About the journal
European Research Studies Journal is a refereed publication and is designed to cover a wide variety of topics in the fields of Business and Economics in general including Banking, Financial Services and Internal Controls, Accounting and Finance, Health Economics, Tourism, Maritime Studies, Transport and Logistics, Energy and Environment with reference to European Integration. It aims to act as a guide for new developments and prospects in different aspects of economic thought and business methodologies and it is programmed to come out two to four times a year. Papers are invited both from academic economists as well as practitioners.
The ERS Journal has been evaluated and accepted by
Scopus
,
JEL
and it is included in
ZBW (ECONIS)
,
SSRN
and the
EconLit
, the electronic indexing and abstracting service of the American Economic Association. The ERS Journal has started to be distributed by
EBSCO Publishing
, MA USA.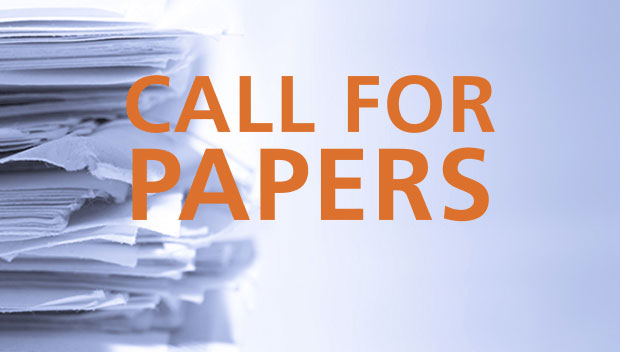 Call for Papers
The European Research Studies Journal is inviting submissions for it's next issue.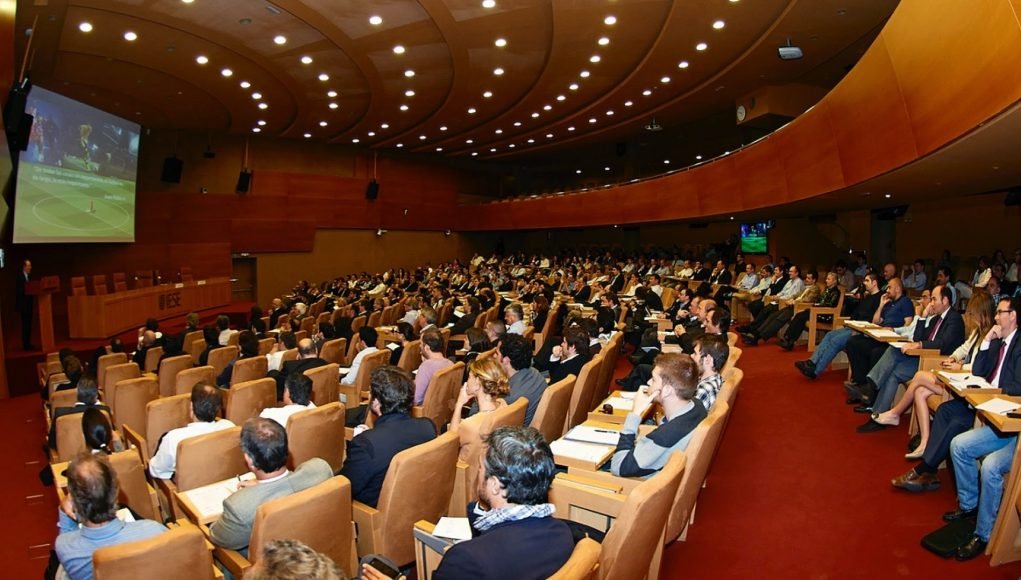 Conferences
Conferences organized by European Research Studies Journal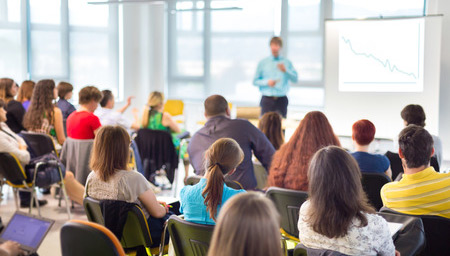 Workshops
Workshops held by European Research Studies Journal